Why Choose Us?
Customers choose us over AWS, GCP, and Azure because we have no extra fees, "no surprises" billing and we provide the same TFLOPS for a much lower cost.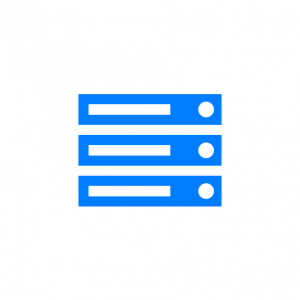 Dedicated Hardware
Get root access to the machine. Have full control. Use unshared resources and achieve better performance than virtualized solutions.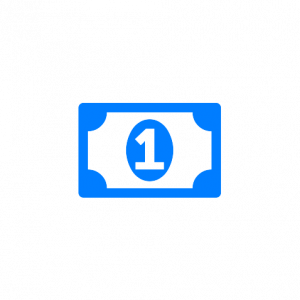 No Surprises Pricing
You pay a flat-rate and you always know what you're paying up front. No hidden charges.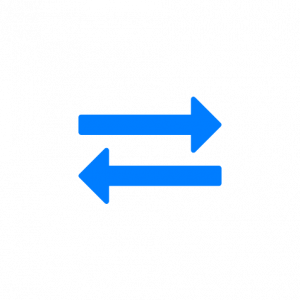 No Data Transfer Costs
Every workstation/server includes a sufficient amount of internet quota. So unlike most cloud providers, you don't pay ingress/egress data fees.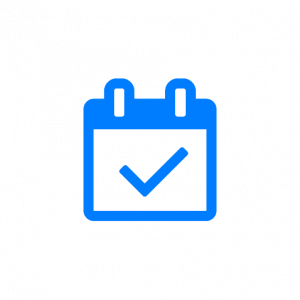 Long-Term Discounts
Plan for the entire life cycle of your projects. Purchase three, six or twelve months blocks of time and save up to 20% overall.